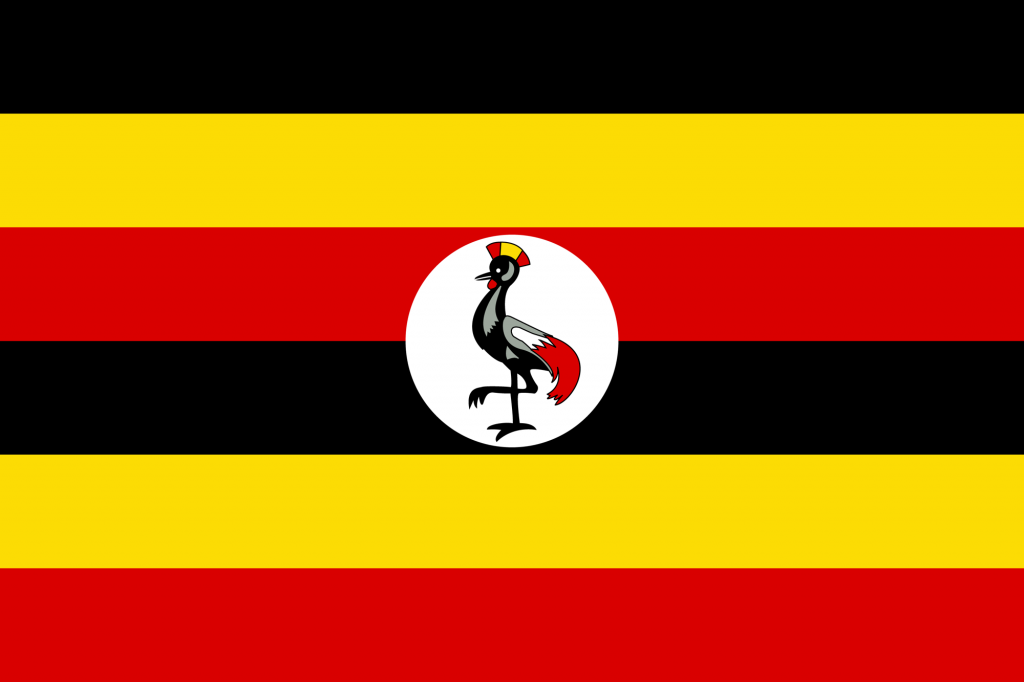 Makerere University, Uganda together with its partner universities – Leipzig University (Germany) and IRGIB Africa University (Benin) – invite young researchers and students to take part in the ABSbio Uganda Idea Challenge. The Idea Challenge begins from 26 October to 11 December 2020.
• Are you a student or young researcher with a bio-based innovative idea that promotes
sustainable use of biodiversity?
• Does your innovative idea have potential to positively contribute to the triple bottom line (people, planet & profit)?
• Do you have a solution to current biodiversity challenges?
• If so, convince us by submitting a competitive business idea and become one of the Accesses and benefit sharing – sustainable use of biodiversity (ABSbio) project idea awardee for 2020.
Aim of the Idea Challenge

The aim of this idea challenge is to develop and present innovative sustainable business ideas with measures to address biodiversity challenges based on scientific research.  The challenge therefore seeks to promote development and implementation of bio-based business ideas that meet the triple bottom line (people, planet and profit) in line with the Nagoya Protocol.

Why innovate?
Innovation fosters entrepreneurship that triggers local economic development through;
• sustainable utilization of the abundant biodiversity.
• nurturing entrepreneurial skills.
• creation of jobs and bio-products/bio-services tradeable in the market.
• minimising the job-seeking tendency among the young population.
Benefits of participating

The targeted audience invited to take part in the business idea challenge will benefit as follows:
• A certificate of Participation
• Business mentorship & coaching for the idea implementation
• Access to teaching materials and innovative ideas from Uganda, Benin and Germany
• In November 2020, you will have the chance to participate in a number of idea development workshops to support the idea development phase.

Additionally, the winner or winning team will receive the following benefit from the project:
• Networking with a team of international business experts from the African German Entrepreneurship Academy (AGEA) Network
• A chance to present the business idea at our digital international symposium on 11 December 2020
• Presentation of a successful business case during the ABSbio multi-stakeholder workshop in Ethiopia in 2022.
Eligibility Guidelines:

1. Eligible for participation are Individuals or teams of 2-3 students of Bachelors or Masters in Biological Sciences or related fields from the partner countries.
2. Working as a scientific or academic staff in the related field from the partner countries
Application process

1. Register your participation. Please follow the Registration Link.
2. You will then receive an email (from "no-reply@co-creator.de") to invite you to submit details of your idea on our Innolytics Platform. Please make sure to also check your SPAM for this email.
3. Provide details of your idea on Innolytics
The provided information will be used for the evaluation phase by jury and selection of top ideas.
Main Timelines

1. Registration of participants
Submission deadline: 30th November 2020
2. Idea evaluation: 1st – 5th December 2020
3. Winners to prepare their presentation: 7th – 10th December 2020
4. Online symposium for presentation of Ideas: 11th December 2020
You can obtain more information from the Online Kick-off event held on 26.10.2020.
Related document: Instructions and Guidelines for Innolytics Platform
Contacts

If you need any further clarifications or experience any challenges, contact:

Godwin Anywar (Makerere University, Uganda) – Email
Rober Meyer (Leipzig University, Germany) – Email
Related Link: https://cns.mak.ac.ug/blog/absbio-idea-challenge-uganda-2020