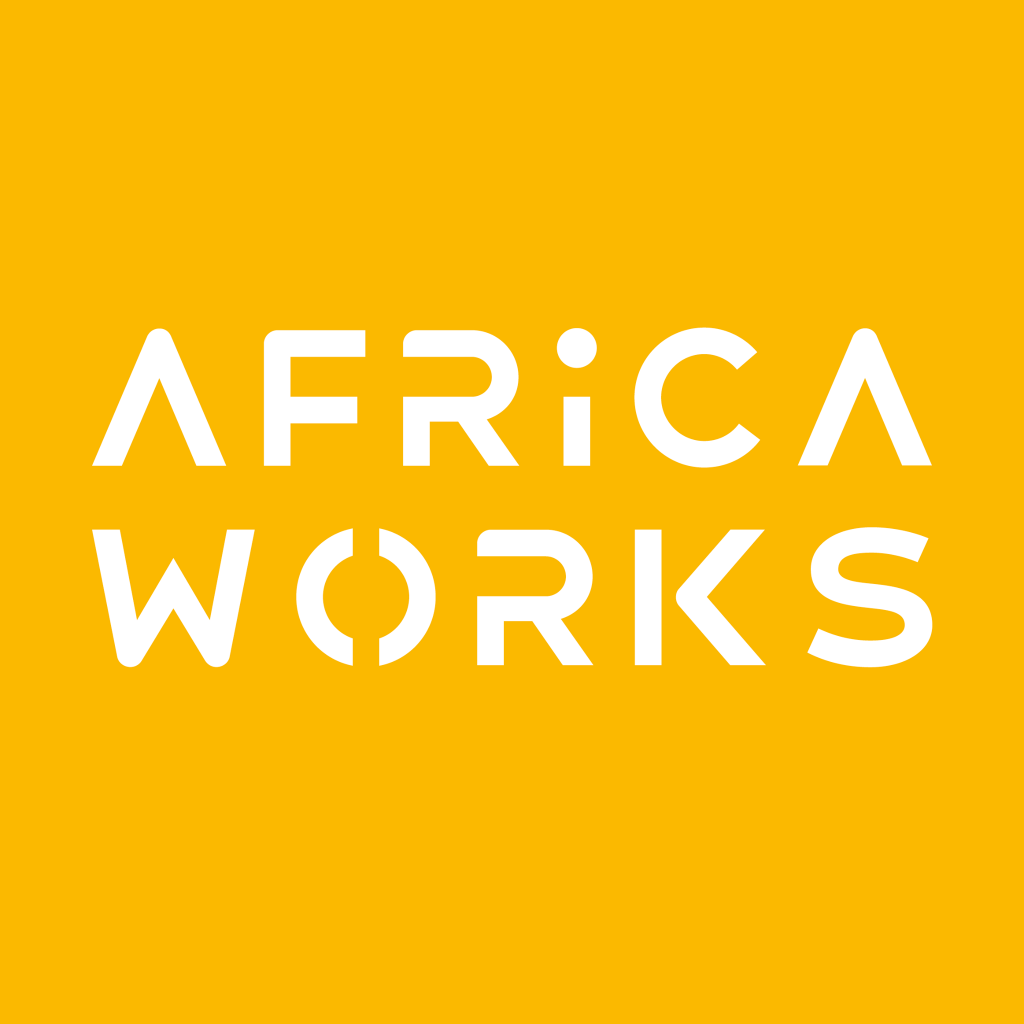 AfricaWorks is a Berlin-based agency for recruiting, HR consulting and coaching. Our focus is on the issues of employment and employability, entrepreneurship and education in Africa.

For more information: www.africaworks.eu
Bidigreen (Ghana)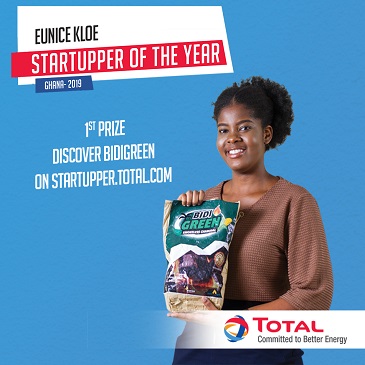 'Bidigreen' a start-up company and fruit of AGEA activities won Start-up company of the year.

Through AGEA activities that transcend beyond regional boarders, the collaboration with Ghanaian partners started bearing fruits of start-ups that are already winning awards. One of the ideas that was further developed through AGEA coaching and mentorship in Ghana has progressed into becoming a reality. This start-up business which was implemented by Ms. Eunice Mawuena Kloe won an award of GHS 90,000 (about EUR 16,000) as the 1st prize in the 2019 TOTAL Petroleum Startupper of the Year challenge. Bidigreen is the name the founders have given to the start-up company.

The aim of the project is to provide an efficient and sustainable method of producing charcoal and to reduce environmental degradation and pollution. A substantial quantity of energy supply in Ghana still comes from wood fuel acting not only as the dominant source of fuel but as a livelihood for the rural communities. Due to the lack of access to a safe, cheap and environmentally friendly source of fuel, some people rely on charcoal and firewood which are products of deforestation. This has led to the development of this idea to address this situation. Bidigreen is smokeless charcoal produced from crop waste. It burns three times longer than the traditional charcoal; it is smokeless and expends a less production time as compared to other methods. For the impact, they are looking at reducing the total carbon emission into the atmosphere, saving the forest reserves and creating employment for the rural communities.
Happy cup
"Happy Cup" a success story and product of AGEA activities.

One of such projects is 'Happy Cup', which was one of the ideas developed further during the AGEA summer school in Ghana in August 2018. The business idea introduces the menstruation cup as a healthy, sustainable, and safe menstrual hygiene management solution to the Eastern African market and Europe eventually. The cup is made of medical-grade silicone and come in different sizes. They intend to produce and distribute the product to the users in East Africa, starting with the female adolescents in Uganda as their prime target market. Their customer segments also include the middle-class and university students in Kampala, Nairobi and Kigali. NGOs running health or empowerment campaigns for women will also be part of this as main distribution agents. The project has since chopped some milestone successes as consultants of AGEA continue to coach and mentor the founders and managers in order to make the dream a reality. The company has received selections for further support through successful pitching, including one from the Social Impact Lab in Germany. They are also in the process of securing funding to upscale implementation and expansion.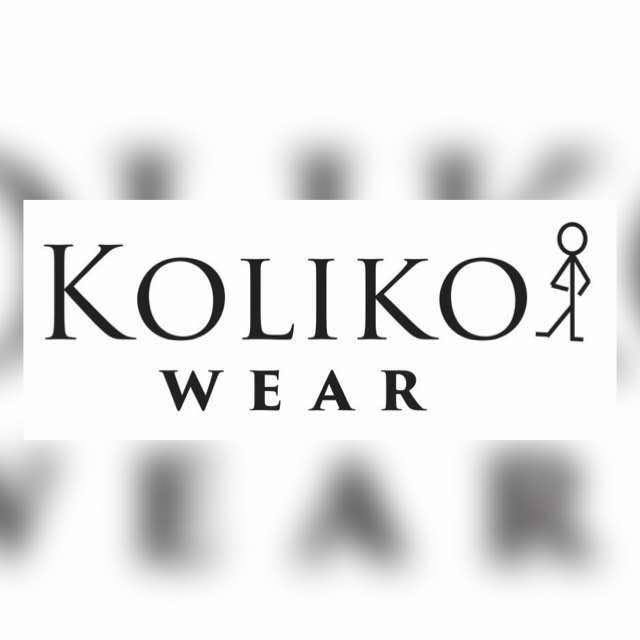 Koliko customers walk in great satisfaction because we use up-cycled materials to co-create unique handmade shoes that suit every occasion. The aim is to ensure high-quality footwear in a way of protecting our environment and to train the youth and therefore create employment. We are proud to produce locally made in Takoradi, Ghana shoes.

For more information: http://kolikowear.com/