In 2022, through the AGEA Start-up Class, we trained and coached 14 start-up projects from universities in 9 African countries. The start-up projects mainly consist of start-up ideas generated from research results conducted by researchers, lecturers and students at African universities. The training was conducted in seven (7) sessions from March to June 2022. 
Here is the list of some of the Start-up projects that participated – AGEA Start-up Class 2022 Participants. Further support will be provided for commited teams wherever resources are available. Read more about the AGEA Start-up Class. 
Since 2017, AGEA has supported the development Here are selected start-ups associated with AGEA. These are students who have participated in AGEA activities (training, coaching and mentoring, summer schools, idea competitions, etc.) who have established start-ups or accessed further funding support from other organizations to improve their ideas.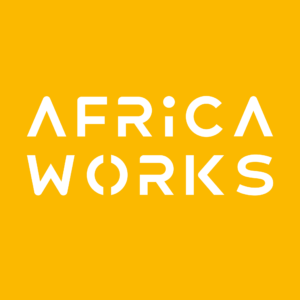 AfricaWorks (Germany)

AfricaWorks is a Berlin-based agency for recruiting, HR consulting and coaching. Our focus is on the issues of employment and employability, entrepreneurship, and education in Africa. For more information:  www.africaworks.eu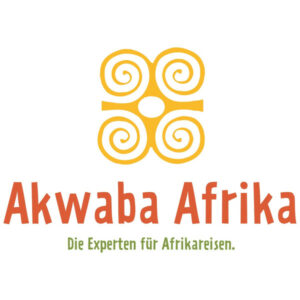 Akwaba Afrika (Germany)

Akwaba Afrika is a young, sustainably oriented travel company in Leipzig specializing in active and adventure travels in Africa. Since its founding 2014, Akwaba Afrika has been planning, organizing and carrying out private trips in Africa with the highest quality and sustainable standards.
The company seeks to create for its mostly German customers, a vacation that will be remembered fondly for a lifetime, thereby alleviating the negative aspects of tourism and strengthening its positive aspects.
For more information: www.akwaba-afrika.de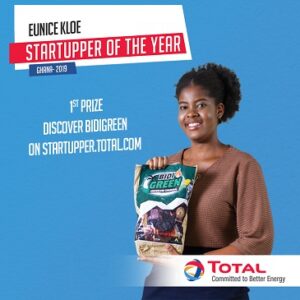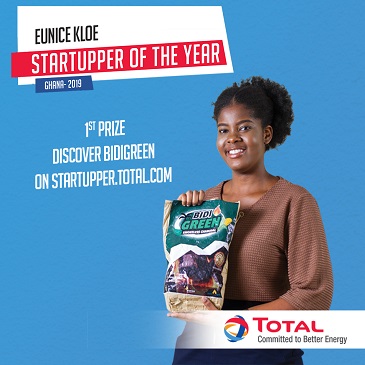 'Bidigreen' a start-up company and fruit of AGEA activities, won Start-up company of the year.


Bidigreen is one of the ideas that was further developed through AGEA coaching and mentorship in Ghana. The start-up company initiated by Ms. Eunice Mawuena Kloe won the 1st prize in the 2019 TOTAL Petroleum Startupper of the Year challenge. The start-up was awarded GHS 90,000 (about EUR 16,000).

Bidigreen aims to provide an efficient and sustainable method of producing charcoal and to reduce environmental degradation and pollution. A substantial quantity of energy supply in Ghana still comes from wood fuel which also serves as a livelihood for rural communities. Due to the lack of access to a safe, cheap and environmentally friendly fuel source, some rely on charcoal and firewood, causing deforestation. This situation motivated the development of this idea to address this situation.

Bidigreen is smokeless charcoal produced from crop waste. It burns three times longer than the traditional charcoal, it is smokeless and expends a less production time than other methods. For the impact, they are looking at reducing the total carbon emission into the atmosphere, saving the forest reserves and creating employment for the rural communities.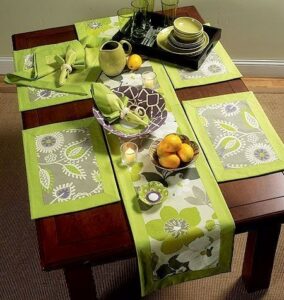 D.Nancy Trust Ltd. 
(Rwanda)
D.Nancy Trust Ltd is a design and decoration company founded by Nancy Aline Dusenge (AGEA Alumni 2019).
The company offers a friendly and personalized look to homes, offices, hotels, restaurants, hospitals, churches etc. by using African fabrics and textiles. The main products are Tablemats, Tablecloths, Napkins, Bedcovers, Pillowcases, Neck pillows, Window curtains, Male and Female clothes.
For more information: 
Email (dusenge.nancy@gmail.com),                            
Instagram (@nancy_designs_250)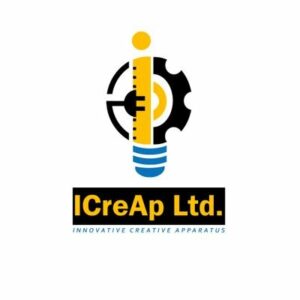 ICreAp Ltd (Innovative Creative Apparatus Limited) is a Home Professional Lighting company that promotes Made in Rwanda lampshades using creative and decorative design originating from traditional Rwanda "imigongo" art forms.
The company was co-founded by Isaac Nishimwe (AGEA alumni 2019).
For more information: 
Email (icreapcompanyltd@gmail.com),                        
Twitter (IcreapL)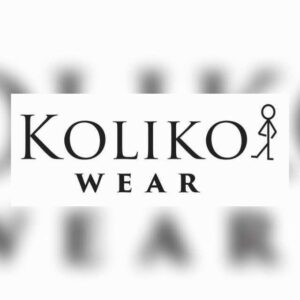 Kolics Company Ltd. (Koliko Wear)
(Ghana)
Kolics Company Ltd. is a clothing enterprise in Ghana that makes handmade shoes under the brank Koliko Wears. Koliko customers walk in great satisfaction because it uses up-cycled materials to co-create unique handmade shoes that suit every occasion. The aim is to ensure that high-quality footwears are produced while protecting our environment and creating employment through youth training.
The company is located in Takoradi, Ghana.
For more information: www.kolikowear.com

Pixel Inc. Ltd is a private company offering IT services: Web Hosting, Software Development (Mobile Applications, Web and Desktop Applications) Web trainings and consultancy in IT.
The company was established by Fils Munyawera (AGEA Alumni 2018).
For more information: www.pixel.rw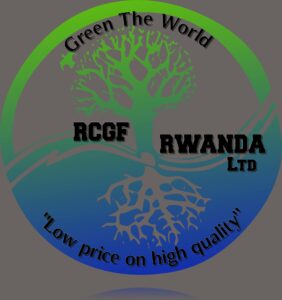 Three young students (led by Simbi Aime Jules, AGEA Alumni 2017) created RCGF Rwanda Ltd. in 2017. It is a multi-award-winning company that manufactures precast lightweight reinforced concrete garden furniture made of 75% volcanic stones, concrete art and unique concrete structure.
For more information:
Email rcgfrwanda@gmail.com
Facebook (RCGF Rwanda)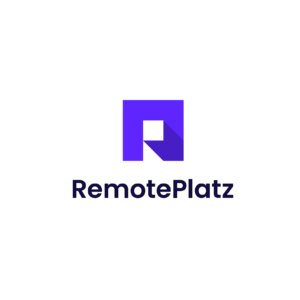 Remoteplatz was built with the vision to help companies scale their engineering teams from a global pool and bring opportunities to qualified developers who are living outside global tech hubs. Its DNA distils down to building tech companies for entrepreneurs by entrepreneurs.
For more information: www.remoteplatz.com
Tech Adopter Ltd. 
(Rwanda)
Tech Adopter Ltd is an engineering company created in 2018 by three young students (AGEA Alumni) for manufacturing agricultural manual seeding machines and other processing tools. The team is led by Israel Niyonshuti (AGEA Alumni 2018).
For more information: techadopter.rw@gmail.com
Joshua Kumi is an AGEA Fellow (2017), a social and innovations entrepreneur is the Founder and Director of Tech Leads. Tech Leads is a social enterprise in Ghana that educates for change through Science, Technology, Engineering, and Mathematics (STEM).  It teaches the latest technologies in Programming, Electronics, Robotics, and the Internet of Things innovation. Since 2017, the organization has reached over 5,000 students in three regions in Ghana through Web Development, Python Programming, Electronics, and Internet of Things courses.
Through partnerships with Global Code (software engineers from the UK), students from 3 Universities were trained and mentored in software engineering technologies. Trained students have built innovative solutions to problems in health, security, agriculture, and education. These solutions are being piloted into sustainable businesses, and some have won awards. In partnership with CoderDojo (Raspberry Pi Foundation), Young at Heart Ghana, and Precious Inspires Reading Clinic, over 2,000 children in the Eastern and Greater Accra Regions in Ghana were trained to code.
Tech Leads seeks to reach more children and youth, especially girls in Africa to train and mentor them in solving problems using science and technology