The coordinator of the African German Entrepreneurship Academy (AGEA), Bismark Agyei Yeboah, has been selected as part of the new cohort of 40 outstanding Young Leaders to participate in the African German Young Leaders in Business (AGYLE) programme for 2022. The young leaders are from Germany, Ghana, Ethiopia, Rwanda and Tunisia. AGYLE  connects young African and German leaders from business, politics and the media to establish a long-term business network and develop innovative business models.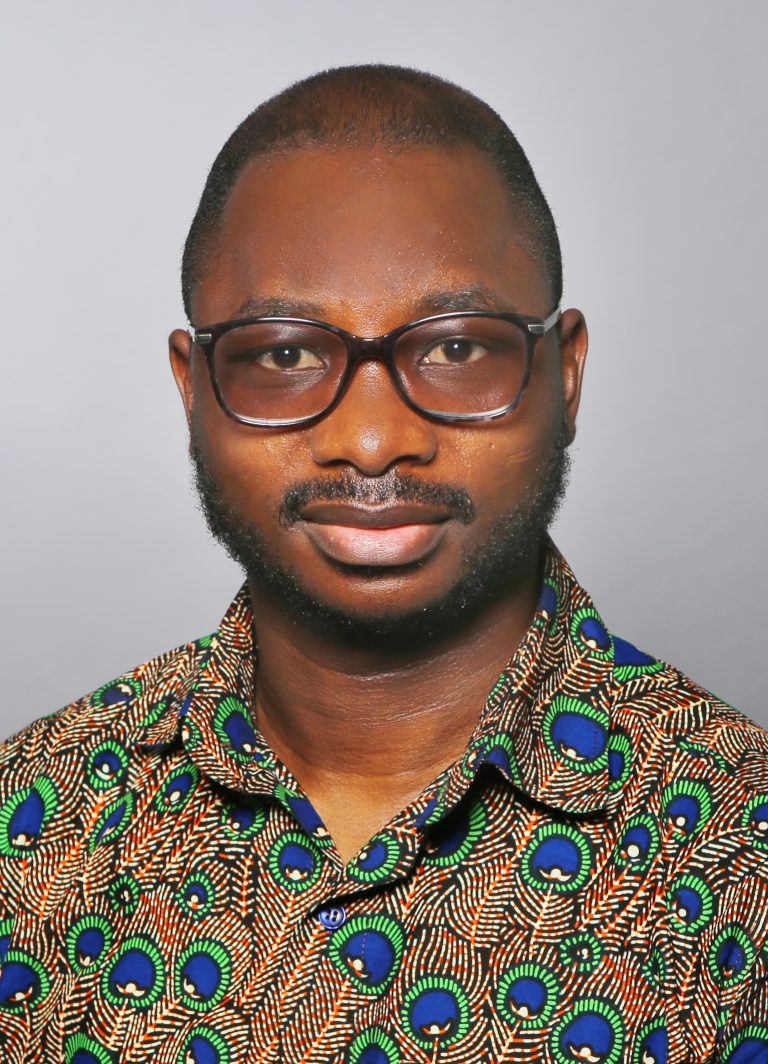 By this,  AGYLE aims to advance German-African relations and establish the groundwork for international economic collaboration. This year the programme will focus on the topic "Green innovation – young leaders tackling climate change".
The first of the two-part programs is the digital AGYLE week, which will take place from June 27 to July 1, 2022, and will be centred on multidisciplinary networking, professional motivation, and cross-border cooperation. The programme's focal point is a Virtual Design Thinking Lab where the young leaders from Germany and Africa work in mixed teams to create and refine chosen concepts and business models to be assessed and awarded by a jury. The week also will have virtual panels, keynote addresses, bar camps, and social and cultural activities.
In addition, all young leaders will be invited to Berlin in the autumn of 2022 to get to know each other personally and strengthen the network. This is, however, subject to pandemic conditions and regulations.
This programme is thus expected to be a learning and networking platform for personal growth and promote AGEA among fellow young leaders in business from Africa and Germany and the AGYLE fraternity. Find the full list of the selected 40 AGYLE 2022 cohort.